Junior College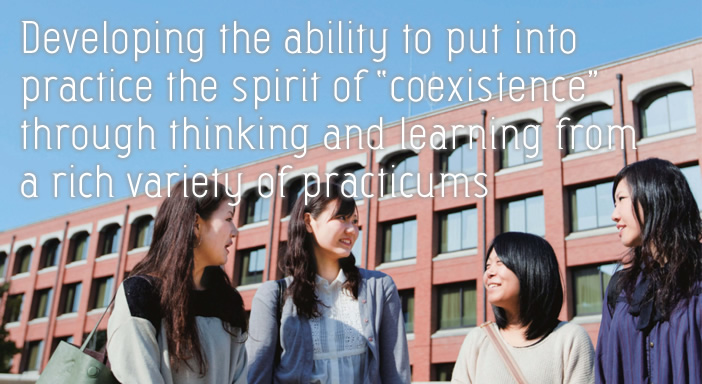 Educational Policies and Purposes
Based on the spirit of the founding of the university, the Junior College aims to nurture individuals with practical abilities based on specialized knowledge, skill and values. These abilities are also formed from the providing of specialized education that is in line with the real world, and fundamental education that spans the entire welfare or childcare and early childhood education fields.
*Social Welfare Course
*Child Welfare Course
The number of students at the Fukakusa Campus: 483
Male students: 78; Female students: 405 (As of May 1, 2013)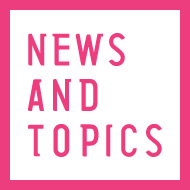 The four characteristics of the Junior College that will make your dream come true
---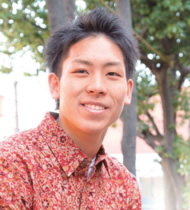 The outstanding practical education at the Junior College where students learn on site.
The Junior College offers a rich selection of practicum locations that match the qualification, certification or future job that the student is aiming for, such as social welfare facilities and kindergartens. Students learn from actually working on site under the supervision of professors who have a wealth of on site experience, and review sessions that use specific case examples are also held after the practicum. Practical skills are increased through an education that is not "unfinished."
---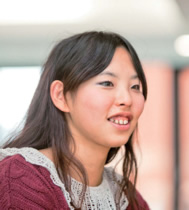 There are numerous advantages that come from being attached to a four-year university!
The Junior College is located on the Fukakusa Campus, where students from the Ryukoku University Faculty of Letters, Faculty of Economics, Faculty of Business Administration, Faculty of Law, and Faculty of Policy Science also come to study. They all share the same Information Lab, library and cafeteria. Students are able to enjoy a campus life that utilizes to the fullest, a scale that is only possible from a comprehensive university.
---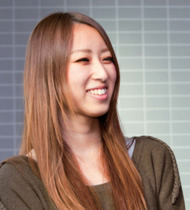 Easily transfer to a four-year program
While engaging in their studies, students may begin to harbor a desire to learn even more. The Junior College offers a designated school recommendation transfer system that allows students to not only transfer to a four-year program at Ryukoku University, but also to four-year programs in a wide variety of academic fields at other universities.
---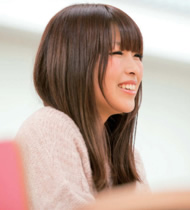 Voluntary learning through surveys, research and presentations developsskills and abilities
The Faculty of Economics allows students to decide their own themes and then offers the students numerous opportunities to conduct literature research and off-campus field surveys and then to give presentations on their results. Through competitive research presentations among seminars, students develop their ability to discover and resolve issues through voluntary learning.
---