Life in Japan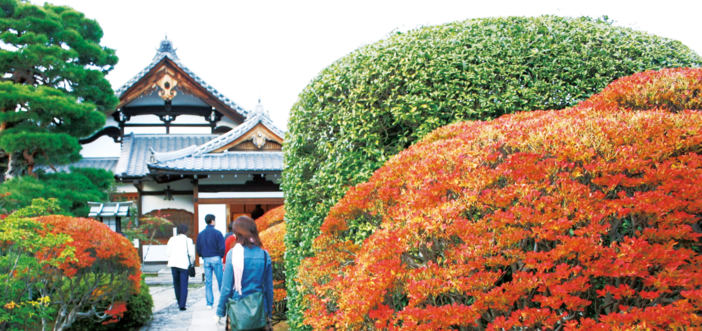 Kyoto
For over one thousand years, Kyoto was the capital of Japan and the heart of Japanese culture and politics. Kyoto is unique even within Japan as it was virtually untouched during World War II, leaving a myriad of temples, shrines and castles intact. This legacy has been recognized by the UNESCO and 20% of Japan?s national treasures and 15% of the country?s cultural properties can be found in Kyoto.
Since Kyoto was the seat of the Imperial household, master artisans gathered here to serve the Emperor and his court. Kyoto offers what a great many Westerners long for in Japan: history-rich temples, raked pebble gardens, and the tripping step of a latter-day geisha.
This ancient city holds a special place in the hearts of both the Japanese people and those foreign visitors who have the good fortune of making its acquaintance. Nearly 40 million tourists visit Kyoto each year to savor its treasures and pleasures, and to seek the essence of all that is traditionally Japanese. Its unique identity arises from an unmatched legacy of history, culture and religion not simply relegated to the past, but handed down from generation to generation and carefully tended in the present for the sake of the future.
*Fukakusa Campus and Omiya Campus are located in Kyoto Prefecture.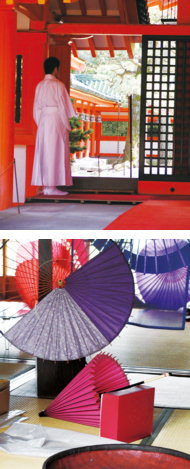 ---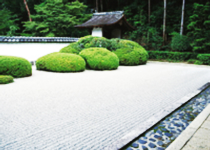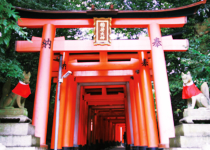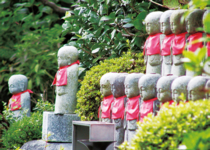 ---
Shiga
 Just across the Higashiyama mountain range from Kyoto is Shiga, a small prefecture famous as the home of Lake Biwa, Japan?s largest freshwater lake. Shiga, which borders both Nara and Kyoto, boasts a unique and varied culture. It has been the site of many significant historical events, with many heritage sites telling of the long human history of the area. Today, Shiga is still one of Japan?s prominent transport crossroads and generates a great deal of economic activity while enjoying a rich and diverse cultural environment.
*Seta Campus is located in Shiga Prefecture.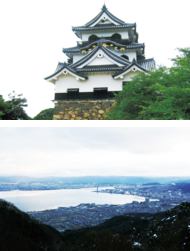 ---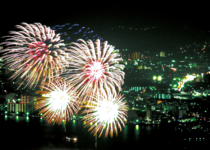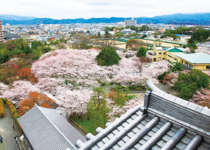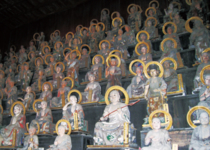 ---