2020.04.01
Interview with Criminology Research Center Director, Therapeutic Jurisprudence Unit Director, and Legal Education Unit Director
"Compassionate Criminology" Supports for Individuals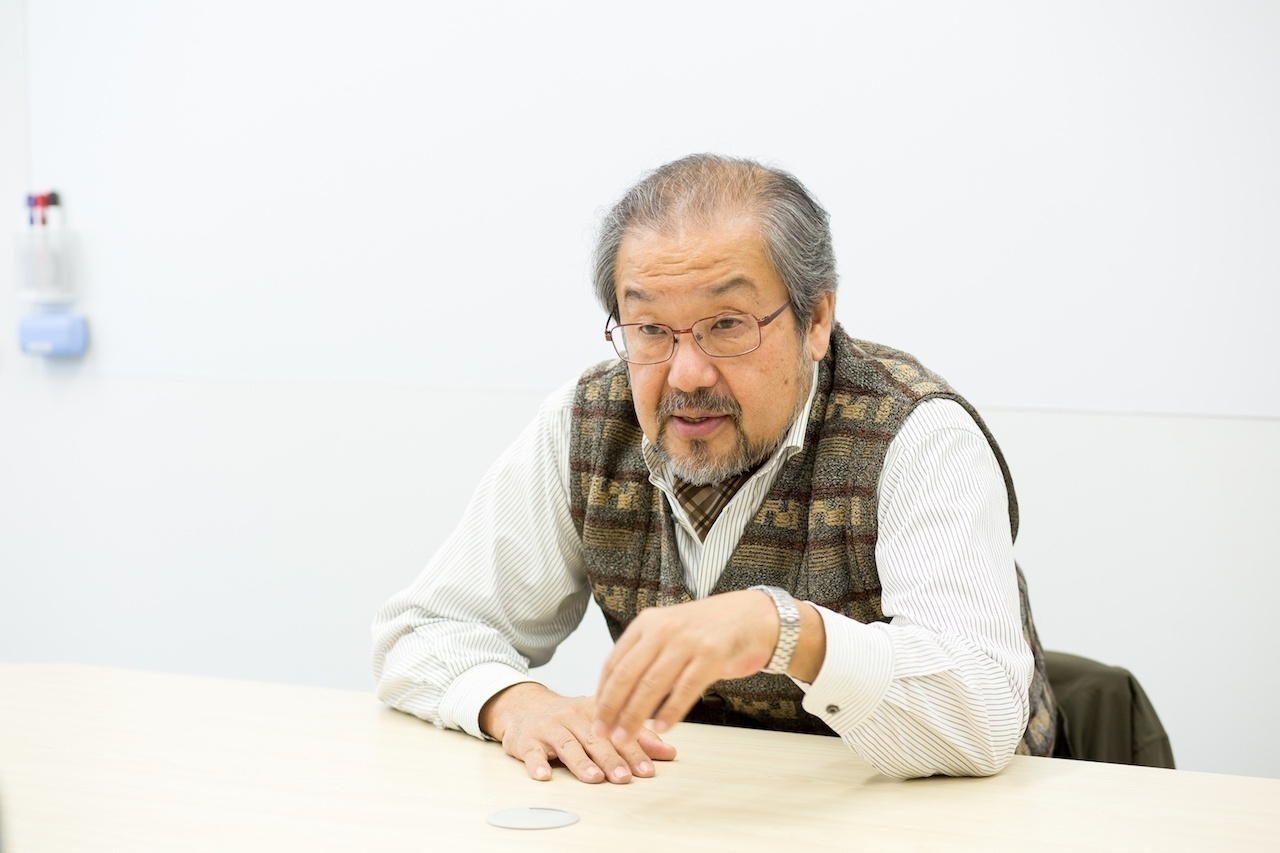 ---
Prof. Shin-ichi ISHIZUKA
Professor, Faculty of Law, Ryukoku University; Director, Criminology Research Center; Director, Therapeutic Jurisprudence Unit and Legal Education Unit, Criminology Research Center
[Profile]:
Serves as director of the Criminology Research Center and as leader of the Entaku (round table) project, which is an informal network that connects people wanting to recover from substance dependence and violence dependence.

Broadening the Appeal of Criminology to a Wide Audience
I set up the Criminology Research Center to create a hub where academic researchers intent on studying criminology as a scientific discipline can network, and to also raise the profile of the academic field of criminology in Japan.
Ryukoku University has the Ryukoku Corrections and Rehabilitation Center (RCRC) and is an important contributor to research into correction, rehabilitation and criminal policy in Japan. Similarly, the goal of the Criminology Research Center is to be a contributor in this field through research that combines a good balance of knowledge from the human sciences, social sciences, and natural sciences and to convince people that criminology is an interesting field of academic study.
Considering the social background and origins of people who commit crimes as well as the state of our nation, this gives us pause to ponder the state of the world. A close examination of crime opens our eyes to how people are inextricably linked with the world around them. When considered in this way, criminology is actually a rather interesting field that can be approached from all manner of directions.
The main goal of the Criminology Research Center is that each of its members works on education, human resources, and policy advocacy with the findings of their research. Moreover, another major goal is to facilitate a wide range of students and laypeople learning the appeal of criminology. Through the study of criminology, I want to foster a criminology literacy that guards people against the effects of inflammatory crime news.
Outreach that Supports the Individual
My own research is in the field of therapeutic jurisprudence and mainly covers drug-related problems through formulating drug policy to address the drug-related problems found in Japan. Japan once followed a draconian policy of long-term imprisonment of abusers and possessors of drugs but has recently altered its orientation towards the institution of measures that prevent recidivism by supporting social reintegration through state and civic coordination. Nevertheless, because this support is provided within a legal system that categorizes drug users, the mentally disabled, and elderly people under the same umbrella, it serves to thwart people's independence.
We must seek to understand the needs of individual people and provide support for people to live according to those needs. People who make a criminal misstep deserve the support of people and society around them so they may work towards resuming life on a new path and avoiding the same misstep. Relating this situation to Aesop's Fable "The Ant and the Grasshopper", it is important to respect the life of each; thus it is not the case that only the ant pursues the only correct way of life, but rather that the ant lives as an ant would and the grasshopper lives as a grasshopper would, and each have their own way of living. It is by this doctrine and through research and outreach activities that I intend to support offenders and continue policy advocacy and outreach activities that protect individual ways of pursuing life.
Bringing Criminology at Ryukoku University to the World
Criminology at Ryukoku University advances the Buddhist ethos of tomoiki (to build life together) that is represented in the idea that all existence rests on fate, and is also underpinned by Shinran's views on human nature that stem from accepting things as they are. Although criminology as an academic discipline is not well recognized in Japan, my goal is to bring this criminology of Ryukoku University to Japan and the world.
While incidences of crime in Japan are very low compared to the rest of the world, we still have no clear understanding of why this is the case. Uncovering the reasons for this unique situation may help reduce crime in other countries and I look to foster research that has a positive influence on the international community.
---