2020.04.01
Interview with Correctional Religious Studies Unit Director | Criminology Research Center, Ryukoku University
Systematization and Communication of Prison Chaplaincy Work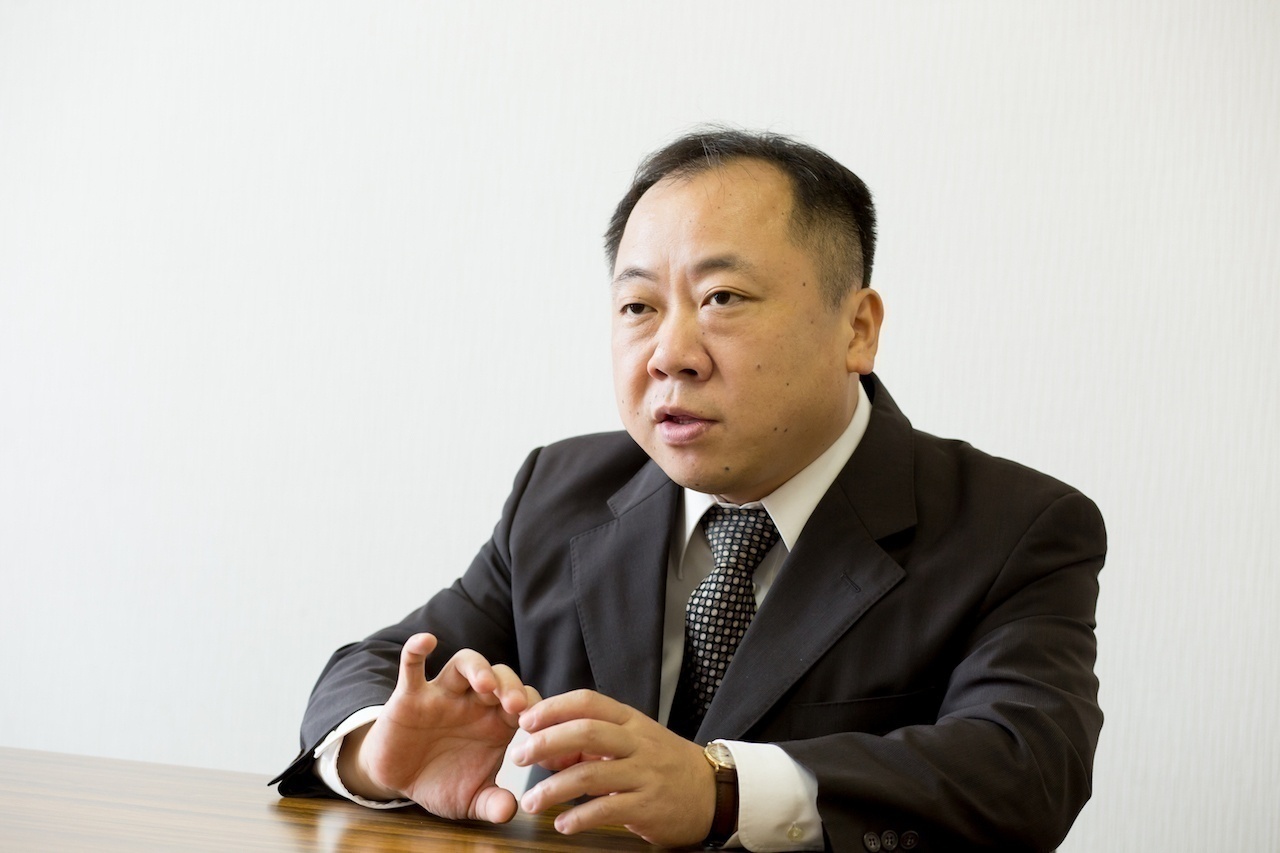 ---
Prof. Yoshiyuki INOUE
Professor, Faculty of Law, Ryukoku University; Director, Correctional Religious Studies Unit, Criminology Research Center
[Profile]:
Specialist field of Shin Buddhism (Jodo Shinshu) studies. Author of "Views of Life, Death, and Transcendence in East Asian Thought" (co-author, Ryukoku University edition) and other works.
Prison Chaplaincy Work = Aiming for an Ideal Society
Publishing research papers and holding public research meetings are two potential ways to inform the wider public that prison chaplaincy involves serious confrontation of criminals to assist their spiritual rehabilitation and social reintegration. However, these activities would be meaningless if people only learn of the existence of prison chaplains. I would like people to see the role of the prison chaplain as appealing to an ideal state of society and personal interaction that is mutually supportive and where private society and the government work together beyond the boundaries of religion. I want my research to lead to creating this ideal state of society.
Aiming for an Inclusive Society Based on Shinran's Ningenkan (View of Humanity)
The true teaching of Pure Land Buddhism (Jodo Shinshu) is the founding spirit of Ryukoku University. From the view of humanity that constitutes Shinran's basic principles, the work of prison chaplains is an essential topic for contemplation. We tend to see those who commit crimes as different from ourselves. Shinran's view is that people are influenced by their circumstances and encounters, and we cannot know how and in what way people will change. In other words, it is through mere good fortune that we do not find ourselves in the offender's shoes.
When a criminal is sentenced to a correctional facility and, from the various hardships they undergo and interactions with prison chaplains, the criminal confronts themselves, reflects on past conduct, and is reintegrated back into society. If they then find it difficult to handle the critical gaze of others and fail to integrate back into society, they run the danger of committing further crimes. Prison chaplains are not only a spiritual bastion for people in correctional facilities, but they can also serve as a bridge to reintegration by coordinating with welfare services and private society in assisting criminals after they re-enter society. In response, society must also have the tolerance to accept offenders and not view them as alien or exclude them from social life. This idea also accords with the university's spirit of tomoiki (to build life together), which is found in the relationships.
Historical Prison Chaplaincy Work and Finding Relevant Themes Today
Ryukoku University runs a Corrections and Rehabilitation Degree Program based on the religious preaching of the Honganji sect of Shin Buddhism. Nevertheless, prison chaplains and their work providing face-to-face guidance addressing the religious needs of inmates get very little recognition in society. Despite a history of prison chaplaincy work that spans over 100 years in Japan, we are now having difficulty bringing new people into the role.
To serve as the basis for informing society of the work done by prison chaplains, we have started looking at historical prison chaplaincy work and use books, published articles, and other documents to learn about the history of prison chaplaincy. Although the job title of prison chaplain suggests someone who preaches rectification through instruction and admonishment, these days, prison chaplains place greater importance on talking and listening to inmates. The way inmates are treated also changed after World War II, and I believe by understanding the work done by prison chaplains over the course of history we can uncover themes that are relevant today. After extracting these themes, we may then move on and set our sights on creating a program of education for those aiming to become prison chaplains or with an interest in prison chaplaincy.
---