We provide psychology education with three courses, including data science, as the key pillars linking the basics to career formation after graduation.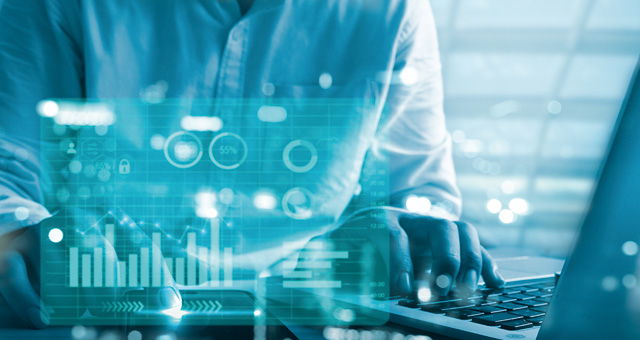 1. Basic psychology courses
Designed to enable students to acquire knowledge about basic principles of psychology and learn how those basic principles are associated with applied psychology.
<Course examples>
Developmental psychology, brain & mind, psychological assessment
2. Data science courses
Designed to enable students to understand a person's state of mind from a scientific perspective by statistically processing data on the working of the human mind and human behavior
<Course examples>
Psychology and data science, psychology experiment, introduction to psychological statistics
3. Career development courses
Designed to enable students, with an eye toward career possibilities after graduation, to acquire knowledge about how psychology is used in the real world
<Course examples>
Career and psychology, career design theory, development of psychology as a profession
Two programs for specialized psychology education and nine specialized and practical fields of study according to the career vision
To enhance and enrich its specialized psychology education, the Faculty offers two specialized programs: the Life-span Development Counseling Program, which approaches the individual mind according to each development stage, and the Interpersonal Relationship Support and Communication Program, which approaches human connections in society. In addition, a cross-program course, beyond the boundaries of the two programs, has been established.
Under the two programs and the cross-program course, courses for distinctive psychology practice in nine fields of psychology have been set, allowing students to freely and broadly select courses in fields of particular interest to them according to their career vision.